What I've learned in my first few months sampling various kinds of hard-on pills.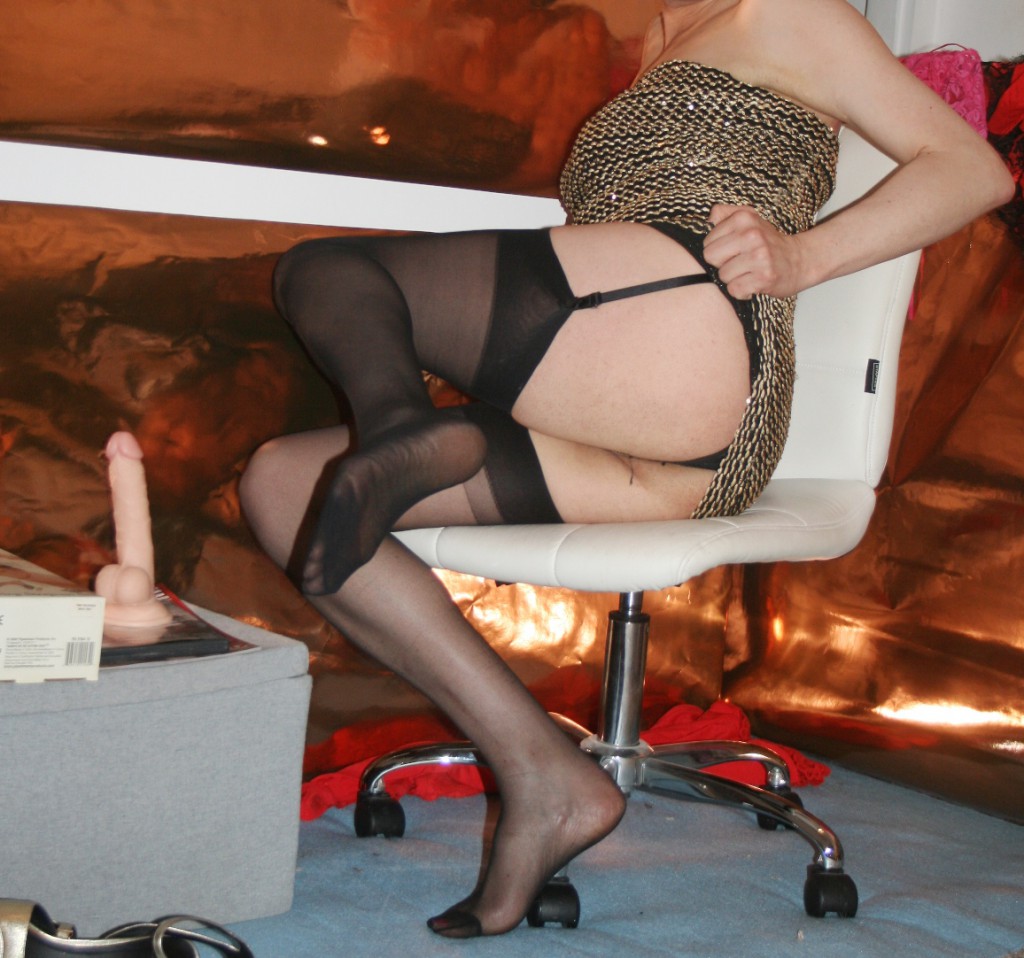 I'm still not sure what happened a few years back to completely remove my sex drive. Look, I was never a stud, but I did once find my wife sexually attractive – and not only her but lots of other women too. And as well as that, I was forever reading porn mags and watching endless R18 DVDs (mostly lesbian, anal and housewife ones). So I was having sex with my wife at least once a week and wanking four or five times, as well, then suddenly I found myself completely disinterested in anything sexual. In fact, I started actively avoiding having sex with my wife by pretending I was tired or pretending I had a headache. I just knew my flaccid dick didn't want to get hard and go inside her anymore. Actually, it didn't seem to want to do anything anymore. It wasn't even getting horny watching lesbian porn!
Being in my forties when the limpness struck, I did wonder if this was just a mid-life crisis, or even some kind of male menopause. But it wasn't until my wife upped and left that I actually faced the issue head-on – and it was quite a shock to find how easily I could have tackled it just by using herbal supplements like Golden Root and Hard Man Max Strength. I was used to seeing these products on the shelves of sex shops, but it had never crossed my mind to use them before – and I guess I'd always doubted whether things like this would really work. But sometimes you have to get to a really low point before you're willing to make a change in your life – and at a really low ebb, I tried Golden Root and instantly got my hard-on back.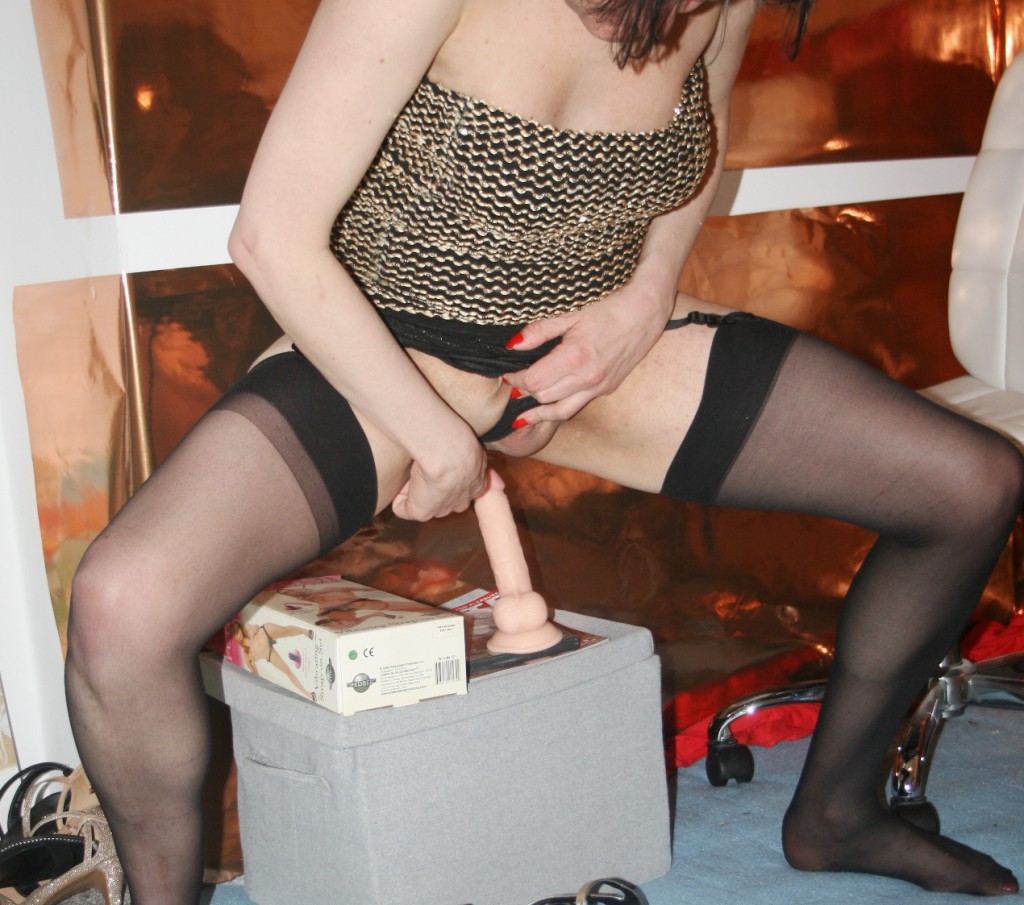 Hard-on Pills For Impotent Men
I've tried three or four other brands since then and will review them all on this site in due course. Of course, I'm not a scientist or a doctor, so I can only tell you what these sex supplements did for me – and I'll always buy a multi-pack and will have tried at least a few pills from each brand. What most interests me is how quick they are to act, how stiff my cock feels after taking one and how big a load it makes me shoot. I'm also interested in recovery time and whether I have a chance of getting a second erection in the same day. Okay, I know I'll never be 18 again and will never have days when I can go wank, spunk, wank, spunk, shag, spunk, wank, spunk, like I could back then. My dick could once get hard again within 10 minutes of having a massive climax. Now I'm grateful if I can get hard again within an hour – even if it means taking a second sex performance pill.
The pill I've used the most since my wife left is Max Strength Golden Root. I normally buy a 10 pack and have used it for marathon wanking sessions and also for a couple of escort meets. (I actually popped two pills for the escort meets as these ladies were both £120 for an hour, so I really couldn't afford to be struck by impotence). My ratings are as follows:
AVERAGE TIME TO WORK:  40-ish minutes
STIFFNESS OF COCK: Rock-solid
LONGEST SESSION: 2 hours' of manual edging (prolonged by delay spray)
LIQUID OUTPUT: A nice creamy load
RECOVERY TIME: Second hard-on after 90 minutes but only if I take a second pill
SIDE EFFECTS: None.
OVERALL RATING: 9/10
WHERE TO BUY: Fast, discreet delivery at esmale – click the logo below to order online…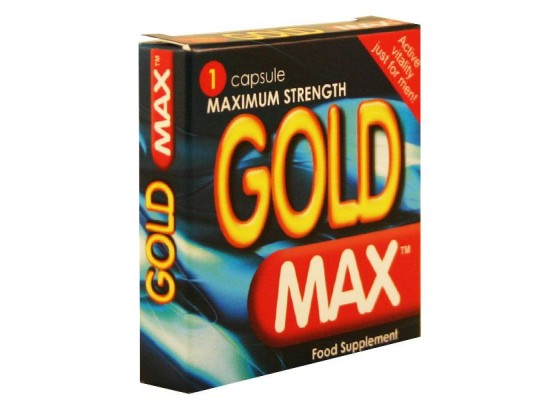 It's probably not an exaggeration to say that these herbal sex supplements have changed my life, as I'm wanking left, right and centre again – and also having full sex, as well. And I do now wonder whether they could have saved my marriage, although in some ways it's nice to be starting out on a brand new life.  One where my rock-hard cock leads the way… rather than the wife!
CHAT KNICKERS WITH SEXY BRITISH LADIES