My biggest and hardest erection in years – all thanks to Liquid Gold!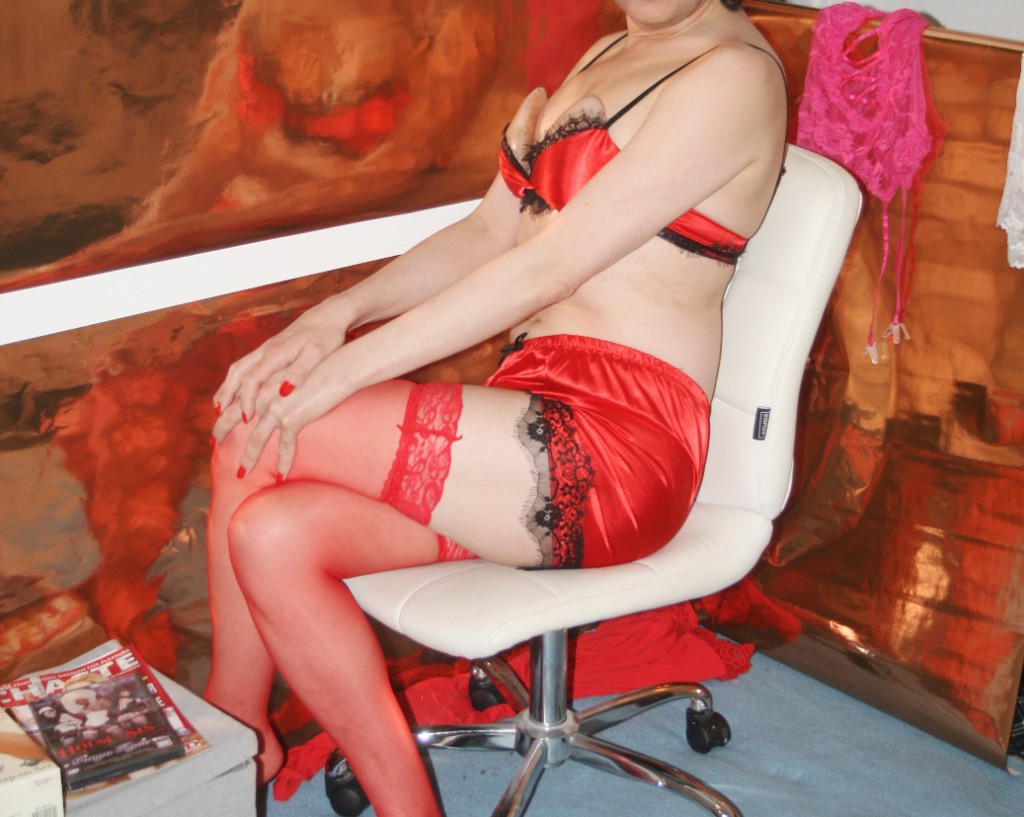 Six months ago my wife left home because I couldn't get it up in the bedroom anymore. She'd already had a couple of affairs with well-hung guys at the hospital where she works – and knowing she'd had their big dicks inside her pussy left me feeling in a state of complete and utter impotence. You see, I'd never been much of a lover in the first place, not helped by having just a four-inch dick that was frequently cursed by premature ejaculation. And I know that women often say that 'Size doesn't matter' but I think we all know the truth about that. A bigger dick must give much better feelings – and having a small one that shoots it's load too soon was never going to match me that much of a catch.
Actually, people often used to say that I was punching above my weight by having such an attractive and intelligent wife. I'm just your typical, dull male office worker, you see, whereas she is a very beautiful surgeon – and I'm still not sure why she put up with my pathetic attempts at sex for the 20 years we stayed together. In all honesty, I don't think I ever once made her climax, except on the occasions where she'd make me use her toys on her. She had this huge collection of incredibly daunting 9-inch dildos and 9-inch vibrators that she'd get me to pump in and out of her cunt, because she knew my dick wasn't big enough to please her. Or because I couldn't get it up! Or because, having got it up, I spunked too soon!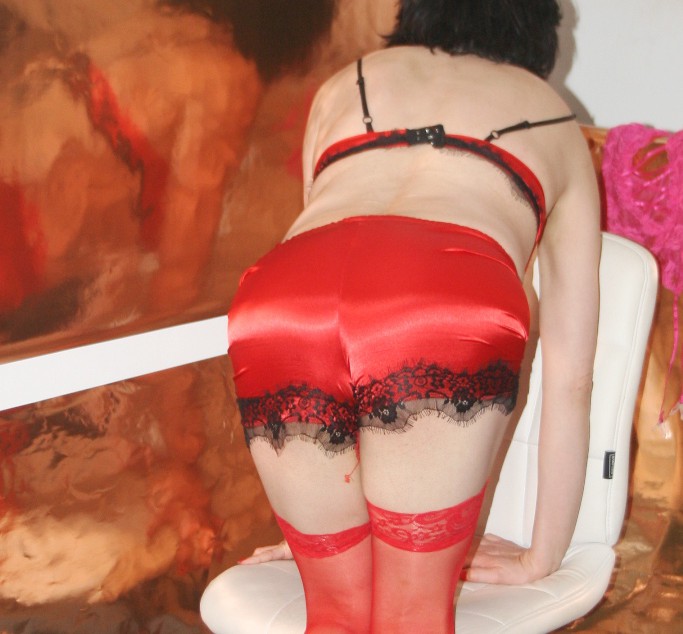 Naturally, when she left me, I could fully understand the reasons why – and for a while, I did wonder if I would ever find the confidence to sleep with another female again. I was forced to sell the family home and give her custody of my two teenage daughters, but I was left with enough cash to buy my own place. And thanks to that, for the first time in over 20 years, I had the freedom to explore some kinky things I might have never ever have done if I had still been living with my wife and kids. And what an exploration it's been! Because after wallowing in intense self-pity for a bit, I just decided to wank myself back into happiness and try all manner of hard-on pills, poppers and delay sprays.
Now I had always been skeptical about these products in the past – and would have been way too embarrassed to have used them in front of my wife. She did suggest we go for counselling at one point, but the thought of speaking to a total stranger about not being able to get my tiny dick hard enough to satisfy my wife was too shameful for words. (Just as the thought of admitting I might have needed a hard-on pill to get erect for her would have been far too mortifying for words). But now I was alone, I figured I had the freedom to experiment – and after a first experiment with some Max Strength Golden Root that I bought from a nearby Private Shop, I went to an online pills and popper store and bought some Liquid Gold room aromas and some Spanish Fly. And just opening the cap of those room aromas is now enough to put some stiffness in my cock. I can instantly feel it getting bigger. I can instantly feel it getting harder. Then I'll be whipping out a copy of a porno magazine and beating myself off to what will almost definitely be a really intense and sticky climax.
And using these room aromas is just the beginning of my sexual experimentations, which I will talk about here in the coming months. Since that first Golden Root pill and sniff of Liquid Gold, I've decided to be open to absolutely anything from knicker-sniffing, cross-dressing, anal play, massage parlours, escort meets, cocksucking and anything else that might get me hard! And in some ways, I would love my wife to read this blog and to see what a dirty, filthy sex slut I've become. Because I'm not that limp-dicked loser of a cuckold anymore! Now I'm hard all the time and spunking all the time!
CHAT KNICKERS WITH SEXY BRITISH LADIES