Further thoughts on my complete change in attitude to anything to do with sex.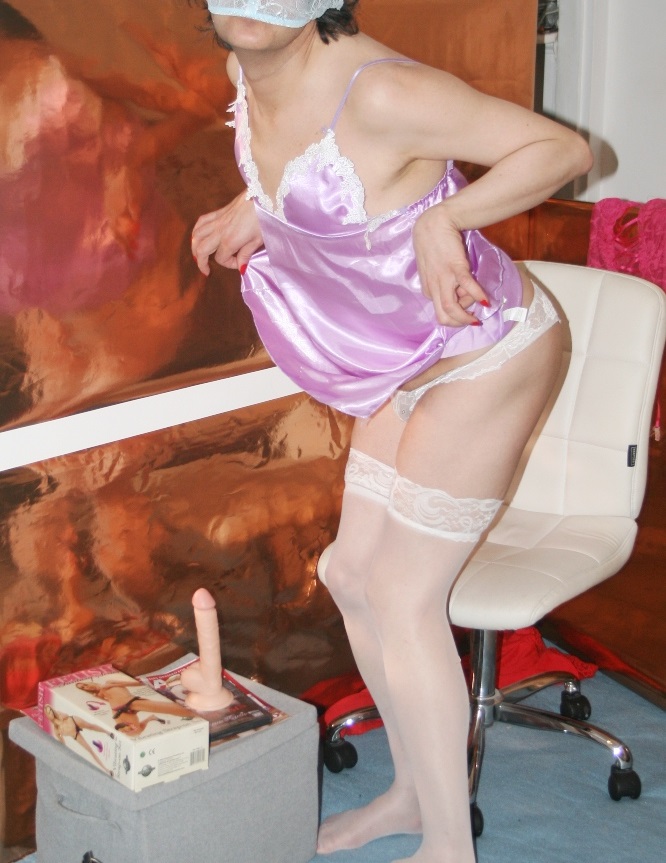 In the darkest days of my three year spell of total impotence, I never really thought about sex at all. I knew my dick didn't want to get hard and I had absolutely no interest in fucking my wife, so I just sort of accepted life as a eunuch. You see, I was suddenly a man without any sexual desire at all. I couldn't get aroused by adult magazines or dirty DVDs or even by passing a sexy woman in the street. Nothing seemed to excite me. And my dick was forever flaccid and limp.
Of course, the change came after my wife left me and I started taking hard-on pills – more often than not Max Strength Golden Root. And the results were instant! The sheer excitement of seeing my dick standing upright for the first time in months made me start to see the world in a whole new light. And suddenly I was able to read top shelf mags again and watch endless porn films late into the night. I was also able to visit massage parlours and get jerked to a climax by some lovely escorts. And once again I could look at a sexy woman in the street; and even though I knew she was well out of my league, I could still feel that tingle in my crotch that told me there was some life down there.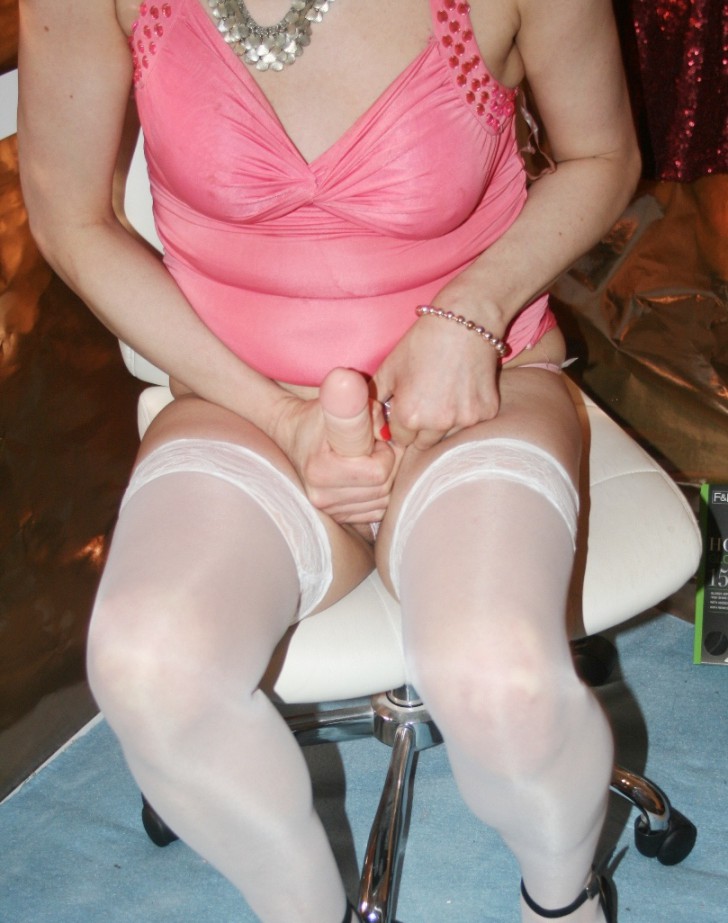 Of course, in my case, the thrill of being hard again also led me to start exploring new kinks, but even if I'd never got into cross-dressing and sticking dildos up my bottom, then I still would have been really grateful for this sexual reawakening. Because the most important thing for me is not that I can now get hard and climax again. It's more that I now feel completely and utterly alive again. Because my cock isn't dead now, like it was for all those years, which in turn made me feel sort of dead inside. Because when a man can't get a hard-on that's pretty much how he feels. It takes away all his confidence and makes him feel embarrassed and ashamed.
But I have all my confidence back now – and have no shame at all about my years of limp-dicked cuckoldry. And I no longer even feel upset or ashamed that my wife cheated on me with two much more masculine men than me. Nor that I now like to put on corsets and stockings! And to sniff dirty knickers! And to experiment with guys! No, none of this feels embarrassing to me, because I love that I now think of sex all the time. It's a fantastic thing to have on the brain, especially when compared to all those boring months of living like a monk.
Talk live with sexy British MILFs