After six years of total impotency, I look down and see a bulging hard-on in my borrowed knickers.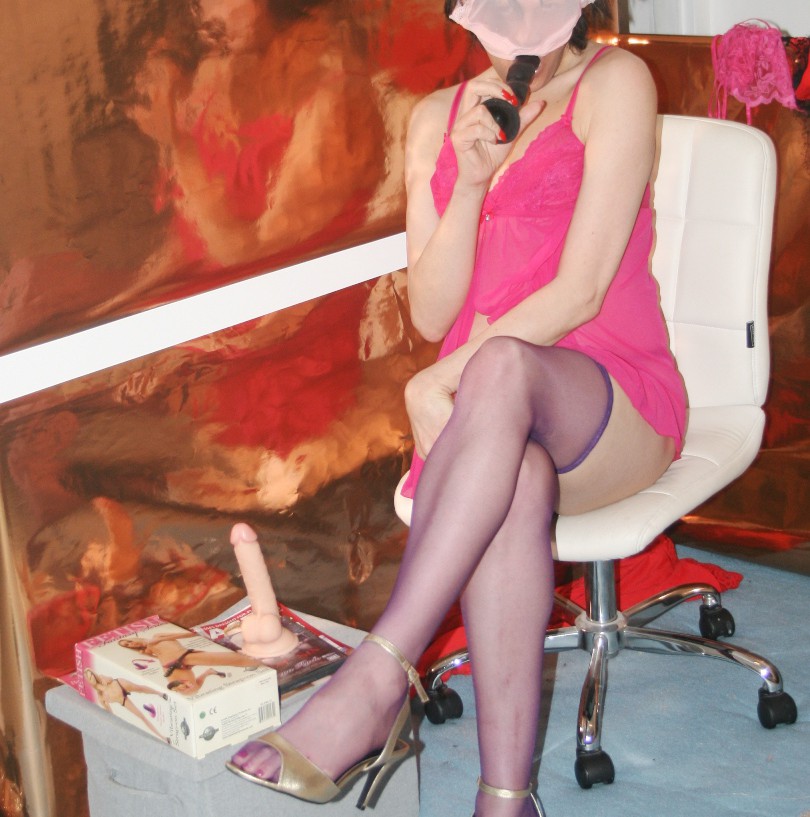 Lots of things came together for me when I got my first proper erection using hard-on pills. It was three months after my wife had left and I hadn't been stiff in all that time. Not even porn films or dirty mags had interested me, but that all changed one weekend when my 19-year-old daughter came to stay. She decided to leave a bag of her clothes and undies at my house, including a couple of pairs of knickers that she'd worn and couldn't be bothered to wash. And this might sound perverse, but I just couldn't resist the urge to sniff them and inhale the pungent scent of her gash. They were still quite moist and I began to get excited. Yes, even though they were my daughter's panties, I began to feel some movement in my crotch.
Sadly, I couldn't achieve a full erection, not even when I put her knickers on! And I'm still not sure what made me want to do that in the first place, because I had never once cross-dressed before. But all of a sudden, I found myself going through all her things and trying on bras, skirts, tights and tiny little tops. They felt soft and exciting against my skin, and looked cute when I looked at my reflection in the mirror. And I guess they sort of suited a man who had a really small dick and couldn't get it up. Because I didn't feel like a real man anymore! I felt more like a sissy – and so dressing like one made sense to me!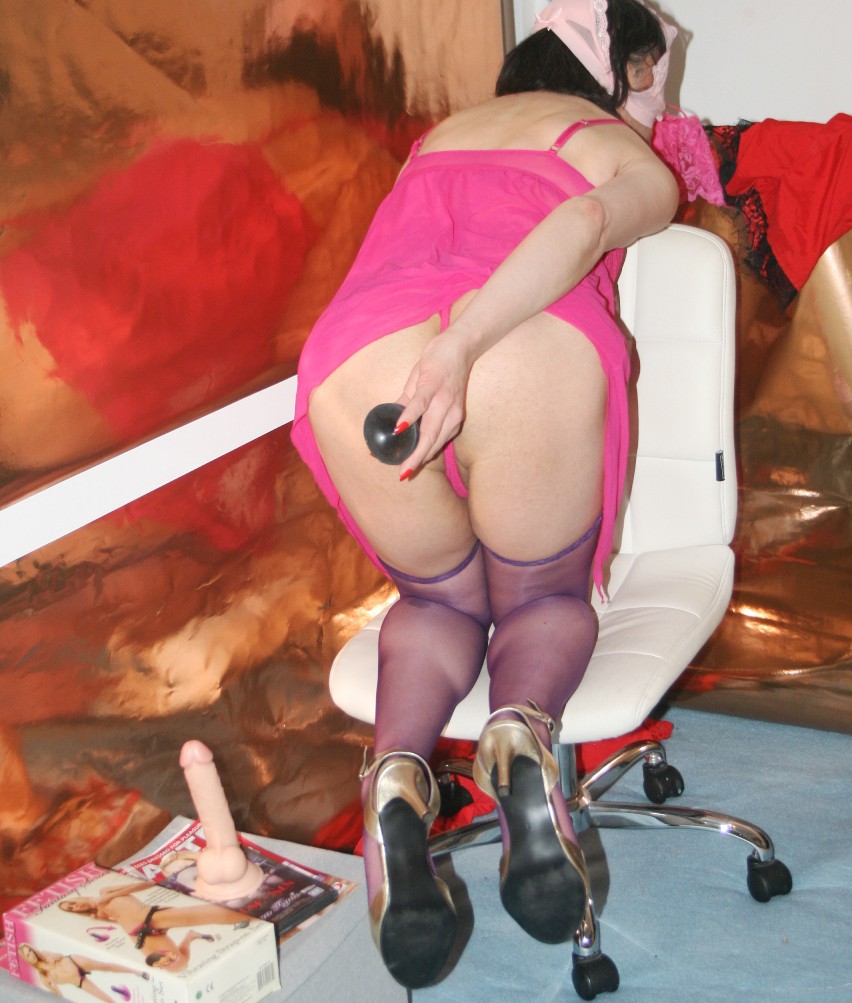 Non-Prescription Hard-on Pills
I did want to get an erection, though, but just putting on my daughter's clothes was not enough to make it happen. So I decided to drive to the Southend-on-Sea Private Shop – which is far enough away from home for no one to know me – and I purchased some Max Strength Golden Root, then popped the pill and drove back home. I had always known about these herbal remedies but had never really believed they work, plus – typical man – I had never been keen on taking any kind of pills before. Indeed, a couple of times my wife had suggested that Viagra might have been the answer to my problems. She'd even offered to make me an appointment with an impotency specialist at her hospital, but no way was I going to visit a stranger and discuss my limp dick and lack of masculinity with a doctor.
No, a trip to a sex shop was much more like it – and I bought a couple of dirty mags and a lesbian DVD while I was there. Then I came back home, put on my daughter's knickers, looked down and got the shock of my life. Because my useless dick was growing again – and getting harder and harder and really feeling alive. It must have taken about 40 minutes for the Golden Root to work, but there was no doubt it was this tiny little pill had made the magic happen for me. My dick was literally bulging through my daughter's dirty knickers and I quickly stuck my hand inside and began to wank myself into a frenzy. And for the first time in years, I felt the thrill of feeling horny – and I started to leaf through the dirty magazines, then I stuck on the lesbo DVD and stroked myself through at least half-an-hour of that.
You see, I managed to last, too! My early years with my wife had been ruined by my constant premature ejacaultion, but I didn't waste the boner that the Golden Root had given me – and spent close on an hour happily playing with myself before shooting a proper hot and sticky load. And I can't describe the thrill I felt as the thick spurt of spunk splattered into my hand. I almost felt like a real man again, but then I realised I was wearing my daughter's pink knickers. And real men probably don't do that! But who gives a shit? I'd had a hard-on again…
LIVE BRITISH HOUSEWIFE SEX CHAT