Hard Man Max Strength sex pills give me three rock-solid erections in a row…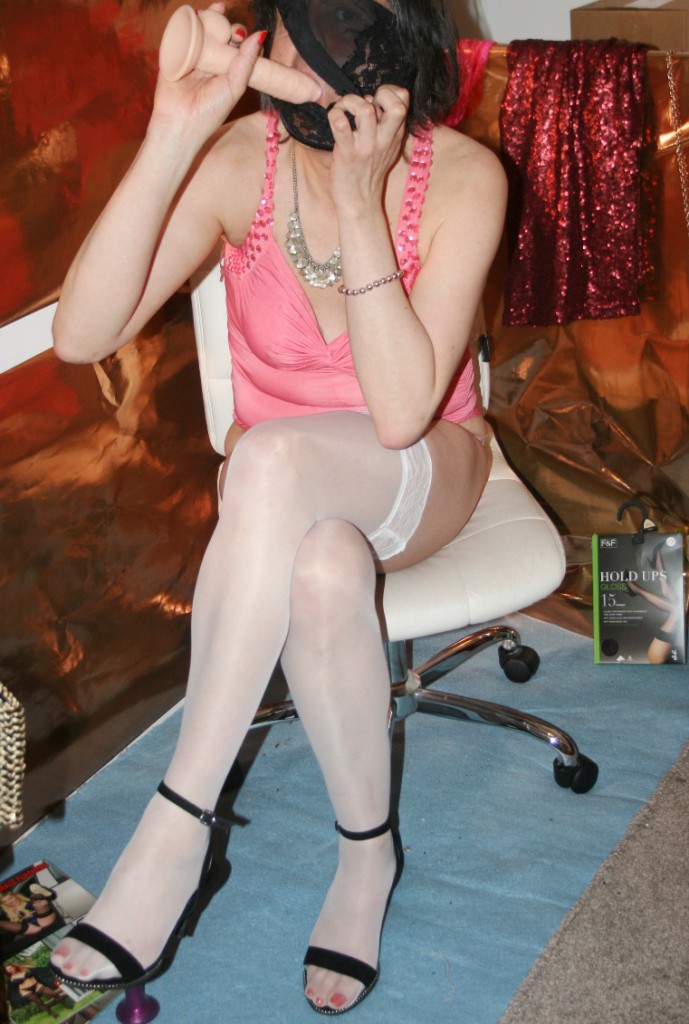 Despite my newfound love of wearing women's clothing and the odd toilet meet with some bi-curious guys, I still consider myself to be predominantly straight. I love looking at women in lingerie, fondling bosoms and licking women's pussies, and now that I've got my erection back, I also love having a woman climb on top of me and ride my dick. But when it comes to sex products, I nearly always find myself buying from websites aimed at gay men. That's partly because I started out buying toys and lube for anal play – and since gay men are known for loving anal, I figured they'd know all about the best products for bum fun. But around the same time, I also watched a couple of documentaries about gay sex saunas and the European gay holiday scene. And I realised then that gay men take their sex lives incredibly seriously. They want maximum fun, so if they like a product, then you can be sure it's a really good one.
And that probably explains why Hard Man Max Strength is the most potent sex enhancement pill in the business. The name and the packaging suggest it's aimed at gay men – the logo of the builder on the cover always makes me think of the Village People – and it sure does pack a serious punch. The first time I used it was one hell of an experience – only 25 minutes to achieve full stiffness, then a stonkingly hard erection that I jerked off for nearly two hours. But unlike with the other sex pills I've used, Hard Man Max Strength delivered a second hard-on within the hour. And after wanking that off and going to bed, I then woke up with a morning glory!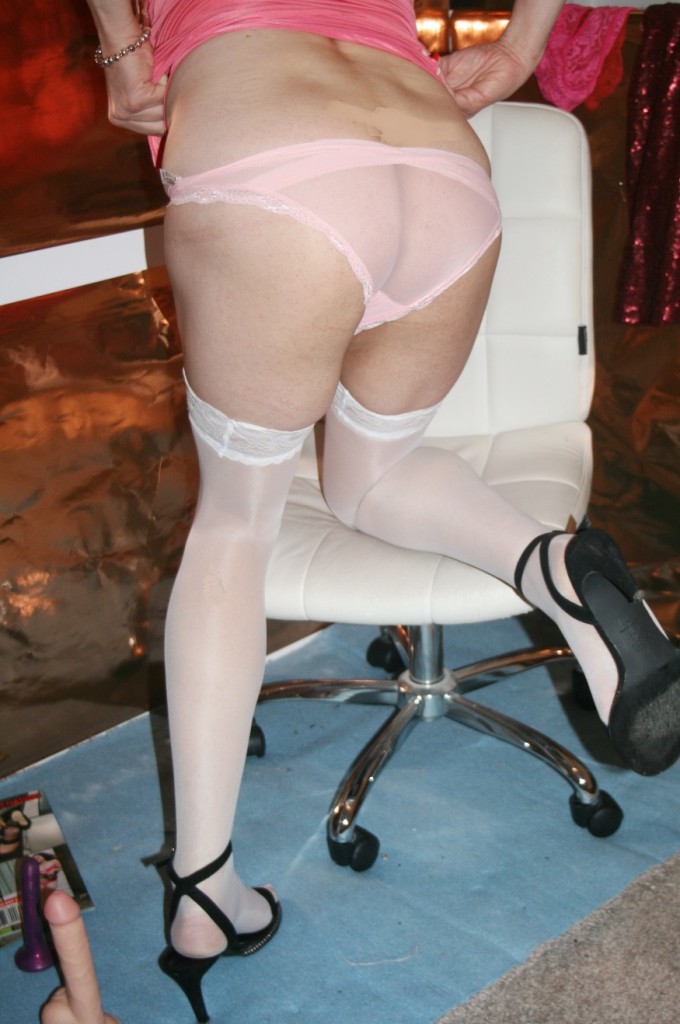 Now in my teens and twenties, I never once failed to wake up in the morning with a hard-on in my boxer shorts. But the early morning stiffness gradually disappeared over the course of my 20-year marriage, and so for Hard Man Max Strength to bring it back for me was a genuine shock and a really nice surprise. It also adds to my theory that these particular sex enhancement pills are quite a bit stronger than the others on the market. That's why I only use them sparingly – say, if I'm planning to have a two-day session – and why I'd recommend getting medical advice if you're on medication before using them.
Yes, these are fast-working pills that deliver a rock-solid erection and keep you feeling horny for days, so you can imagine how useful they'd be at a three-day gay orgy! So, no wonder so many gay men swear by them – and no wonder they'd been so useful in tackling my own impotence. Here's how I rate them:
AVERAGE TIME TO WORK:  Under 30 minutes
STIFFNESS OF COCK: A stonkingly hard erection bulged out to maximum length (which in my case isn't long, but still, it's as long as I can get)!
LONGEST SESSION: Nearly 3 hours' of prolonged masturbation
LIQUID OUTPUT: Put it this way… stock up on tissues!
RECOVERY TIME: Second hard-on within an hour of first climax, plus a third hard-on the next morning and a general feeling of horniness throughout the next day.
SIDE EFFECTS: A slight reddening of the face; and if anything, they get me a bit TOO sex-crazed.
OVERALL RATING: 10/10
WHERE TO BUY: Great value 4-pack available at esmale
Get hard and stay hard with HARD MAN MAX STRENGTH