It's important to make the most of a night away on business – and that means knowing where the local massage parlours are!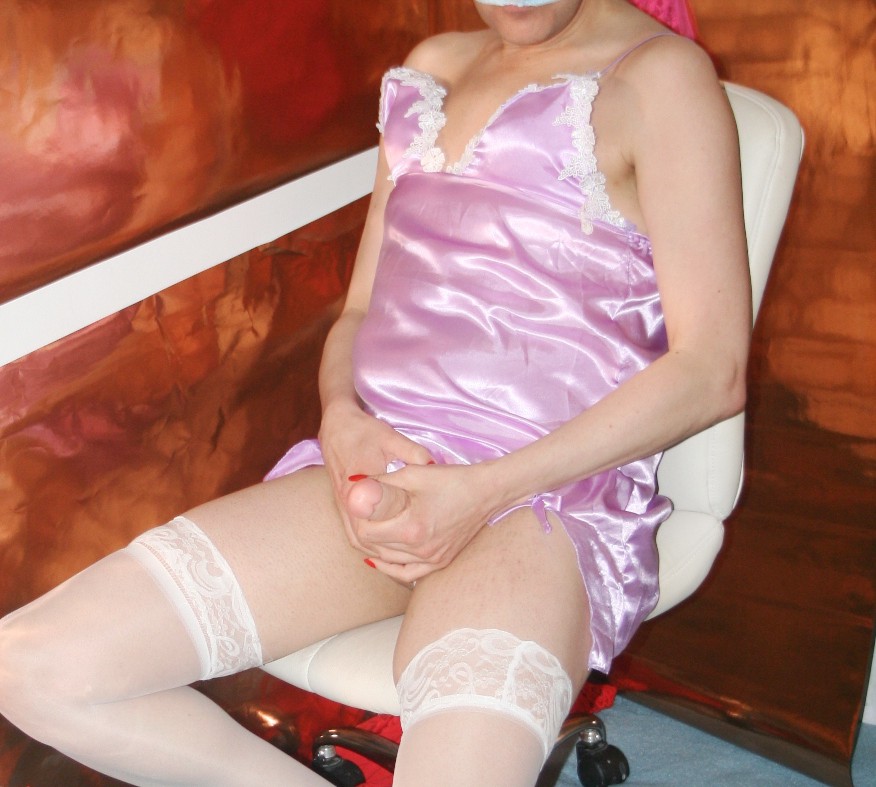 I work in an office in the heart of Ipswich, but I get sent away on business at least once or twice a month. And even though it's something that never once crossed my mind during my marriage, I now nearly always check out the massage parlour and escort scene wherever I'm going to be visiting. There are parlours here in Ipswich, of course, but they always feel too close to home, so it's nice being sent somewhere where no one has a clue who I am. Then I don't have to worry about being seen going in and out of the establishment, or of taking an escort back to my hotel room. Basically, I don't have to worry about anything when I'm miles and miles away from home!
This month I was sent to Sheffield – a place that I'd heard was blessed with more than its fair share of massage parlours. I'd heard there were several based on Attercliffe Road, and so after taking a couple of Max Strength Golden Root, I wandered up and down the road and then chose the nicest-looking establishment. I was greeted by a really friendly lady who introduced me to two lovely girls – one a curvaceous blonde and the other a skinny brunette. I would have been happy to have been massaged by either of these ladies, but brunettes have always really done it for me. And so I picked my girl and then went into a nice, little room, took off my shirt and trousers and got a very relaxing and sensuous massage.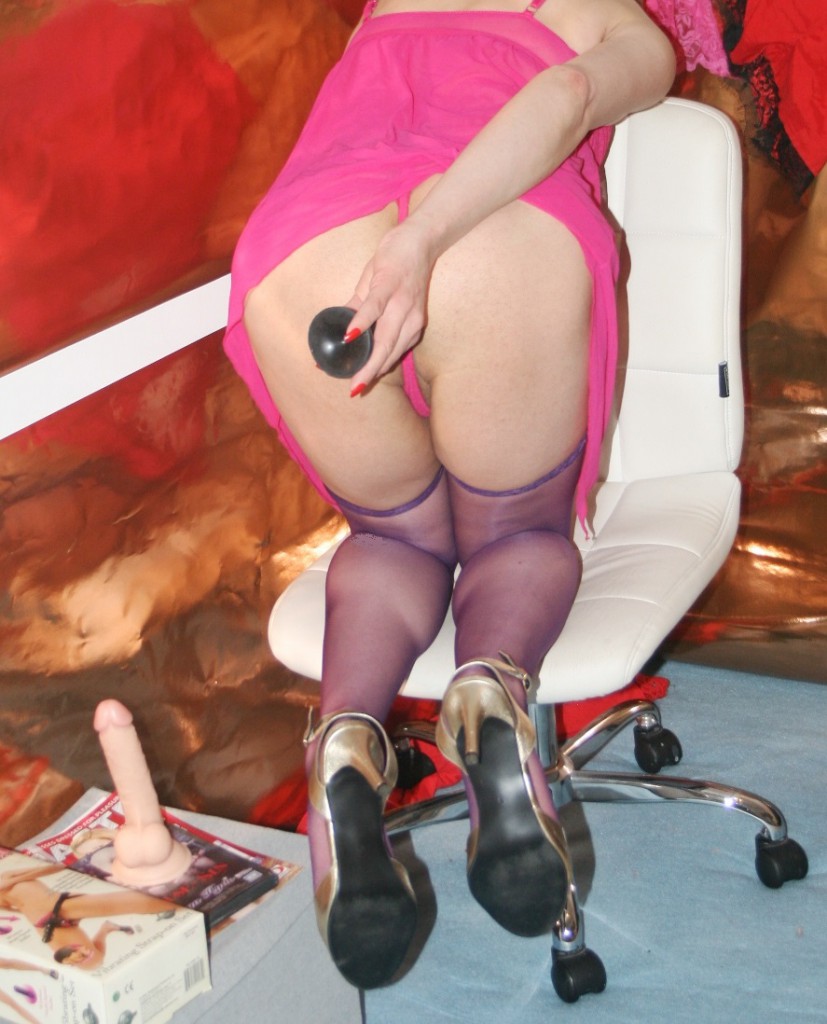 Now I had knickers on beneath my male clothes, but the girl didn't seem to mind about that. We had a nice, little chat about my experiments with cross-dressing – and I even blabbered on a bit about my limp-dick problems with my wife. But there were no limp dick problems with this girl, because I'd taken a double dose of Golden Root hard-on pills to make sure I'd be rock-solid for my session. When you're handing over hard-earned cash for a massage, then you really don't want your dick to fail, so that's the only time I ever double up! And thanks to the pills, it wasn't very long before my knickers were totally bulging like mad! And they carried on bulging as the girl stroked my dick through my knickers, before pulling them down and giving me a tit wank followed by a few nice sucks and a manual finish.
All-in-all, I had a really lovely time with this girl, although I wouldn't say I'm completely used to the idea of paying for sex. I know I'm not much of a catch, though, and the dating scene seems far too challenging at my age! Also, I'd hate to fall in love with a woman and for my dick to stop working, like it did with my wife, so right now escorts and massage parlours seem like the best way to fulfil my sexual needs. These girls are always easy on the eye, open to me cross-dressing and open to using sex toys on me. They also always wear sexy lingerie and stockings and suspenders. And not many women will do that for a man these days. But massage parlour girlies will!
Explicit sex talk with horny British housewives