My first ever session with Blue Zeus sexual enhancement pills delivers the goods – and then some!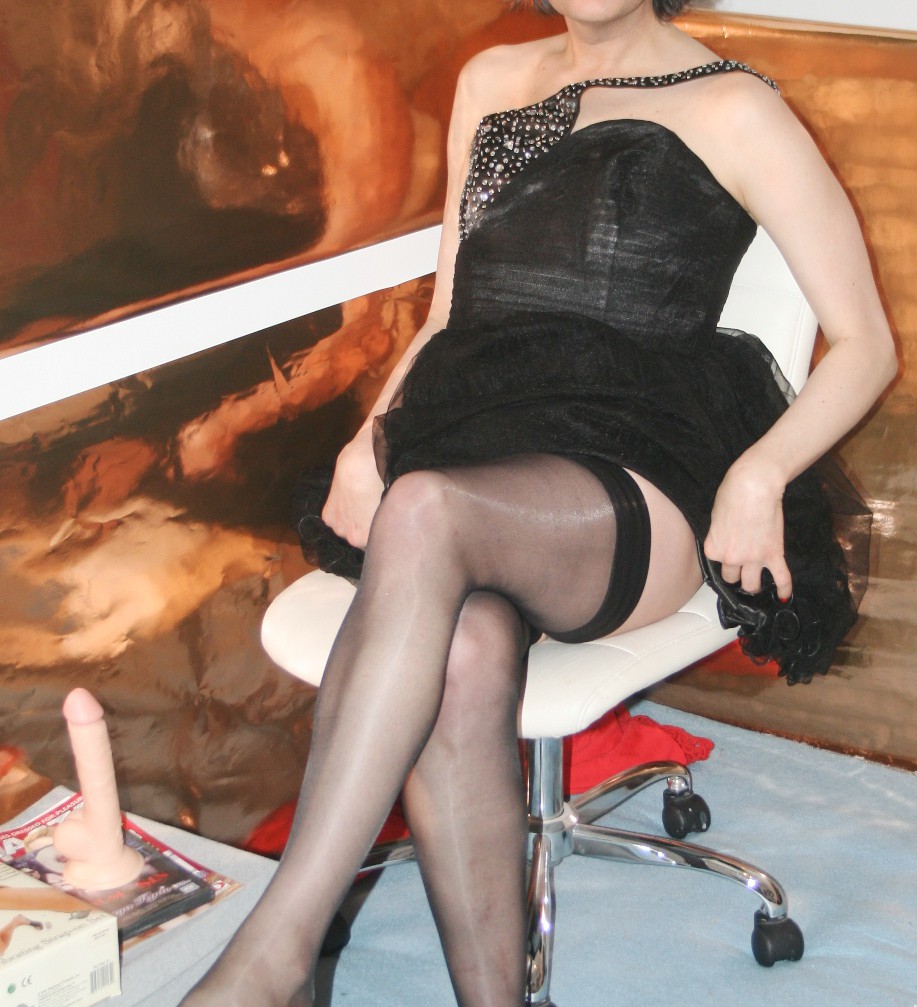 I have been so much happier since my hard-on came back that I am wary of doing anything that might make it disappear again. That's why I always have at least one day a week where I don't take a pill and get hard at all, plus I vary the sexual supplements I take so that my body never gets too used or immune to one brand. And another thing I'm doing to ensure I can still get hard when I like is to make sure I go for a real sensual overload whenever I am in the mood for some fun. So, a typical session these days is likely to include cross-dressing, porn mags, porn DVDs, some anal play with one of my dildos and the use of a room aroma like Liquid Gold. And with all that going on at once, it means my big nights in can turn into proper marathon wanking sessions that always culminate in a very sticky finish – and which mean I get value-for-money from my pills.
Wanking is probably my number one hobby at the moment – and last week's first ever session using Blue Zeus sex pills was particularly explosive. My daughter had left a new bag of clothes round my house, which included a gorgeously pretty black Prom Dress that she often wears for a big night out. And needless to say, I couldn't resist the urge to wear such a girlie and seductive party frock, so I teamed it with black stockings and suspenders, then lubed up my arse and inserted first a butt plug and later my favourite realistic dildo. Now toying my anus is always thrilling, because my prostate gland is even more full of feeling than my purple cockhead, and slipping in a butt plug before enjoying some porn means I get nice feelings in my rectum throughout my wank. And who doesn't like the thought of getting sensual tingles in both ends at once?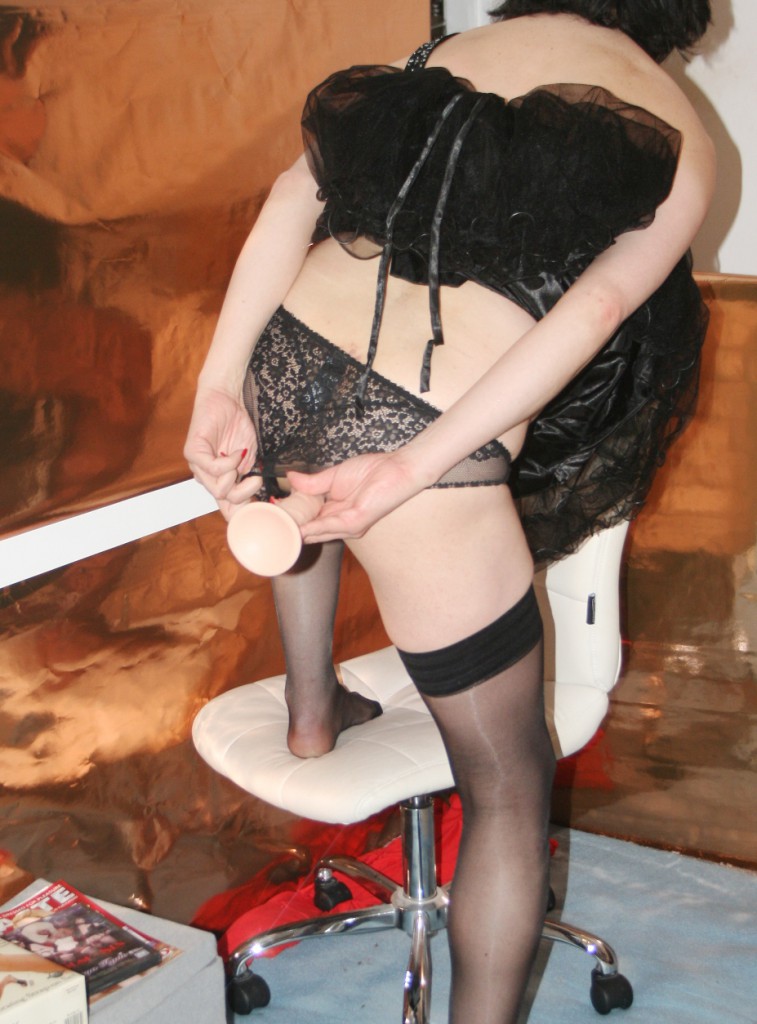 Non-Prescription Hard-on Pills
Anyway, I was expecting this to develop into quite a major session, what with the amazing cross-dressing outfit, the buttplug in my bumhole and a brand new stash of porn DVDs that I'd bought from the Cambridge Private Shop. I'd gone for a real mix of DVDs on this occasion – I'd even bought a gay one for the first time ever – and it turned out to be a damn good job that I'd bought so many porn films to watch. Because despite a slow-ish start – nearly an hour to get hard – the Blue Zeus Herbal Supplements eventually delivered a raging boner that just didn't want to disappear. I was at full length and full stiffness for a full three-hours, helped along with a few well-timed squirts of delay spray. And my cock was really throbbing throughout the whole session. Now that might just be cos I'm a really expert masturbator, or maybe the pills had really got my blood pumping where it needed to pump. I mean, I think that's what Viagra is said to do – and in my case, Blue Zeus did the same for me!
Actually, it got me so horny and delivered such a creamy load that I popped a second Blue Zeus just a couple of days later. And the results were equally good, although I only got 90 minutes' worth of stiffness second time round. That's my fault, though! I picked too horny a DVD – one full of lesbians dressed as schoolgirls – and I didn't time my squirt of delay spray right! Overall, though, I'm really pleased to add Blue Zeus Sexual Enhancement Pills to my little box of tricks. Here's my ratings based on two sessions:
AVERAGE TIME TO WORK:  About an hour
STIFFNESS OF COCK: Full-length and full hardness
LONGEST SESSION: 3 hours' of intense self-pleasure
LIQUID OUTPUT: A thick and very creamy load
RECOVERY TIME: Second hard-on after three hours but only if I take a second pill
SIDE EFFECTS: None.
OVERALL RATING: 9/10
WHERE TO BUY: Great value 10-pack available at esmale – click the logo below to order online…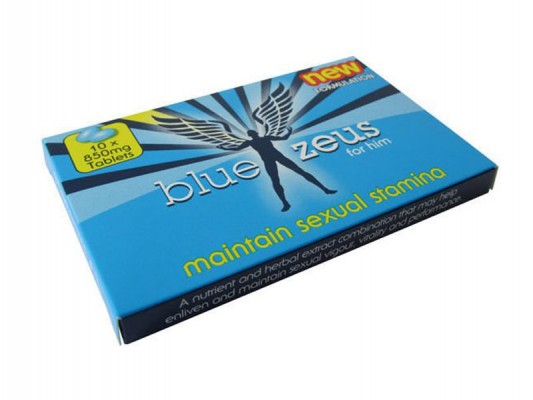 Talk dirty with sexy British housewives now